Our Matching Database Helps You Find Your Best Fit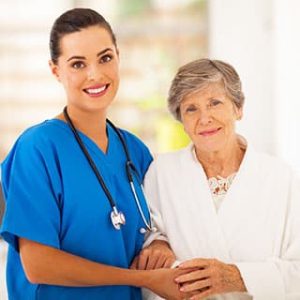 CaregiverNC was created for those seeking private-duty care opportunities. Our Caregiver registry's Web platform brings together Caregivers and Care Seekers. It allows you to create a profile highlighting specific skills and abilities. CaregiverNC's matching database pairs you with potential Care Seekers looking for the qualities you possess, so that both parties can be sure it's the best fit.
Caregiver Registry Throughout North Carolina



To be listed on our registry, all Caregivers are credentialed through our registration process to ensure safety for the Care Seekers. Through the registration process, we carefully screen, credential and verify each Caregiver. We also carefully evaluate all certifications and licenses to confirm their validity.
Find the Best Match for You
Every Care Seeker is searching for a Caregiver who can provide a certain type of service, whether it be companion care, personal care or dementia/Alzheimer's care. CaregiverNC lets you determine the types of services you are willing to perform for a Care Seeker, while also allowing you to determine the schedule and pay rate directly with the Care Seeker.
Learn how to enhance your listing to increase referrals by upgrading to our PREMIUM membership.
Join CaregiverNC today to showcase your qualities and skills as a professional Caregiver.
Caregivers
was last modified:
May 8th, 2023
by