The pandemic is doing strange things to us.
Case in point: my daughters are 23 and 26 and it took a pandemic for me to take them to McDonald's for the first time.
With all due respect to the hamburger giant, as a young mother in the 90's, I decided I would buck the fast food trend that came with raising children we now call Millennials. No large fries and a shake on the way to dance class girls, sorry, but look I brought you grapes and raisins! It's not that they never got fast food as kids – that was grandma's job or later in life their teenage friends, but not on my watch.
On a dreary Monday morning last month, the three of us were driving around the Sandhills trying to get a COVID test. We'd been exposed. After being turned away from two clinics we sat in a rain-soaked parking lot across from the golden arches. Amidst my frustration and worry, my oldest daughter said, "I think we should get McDonalds?"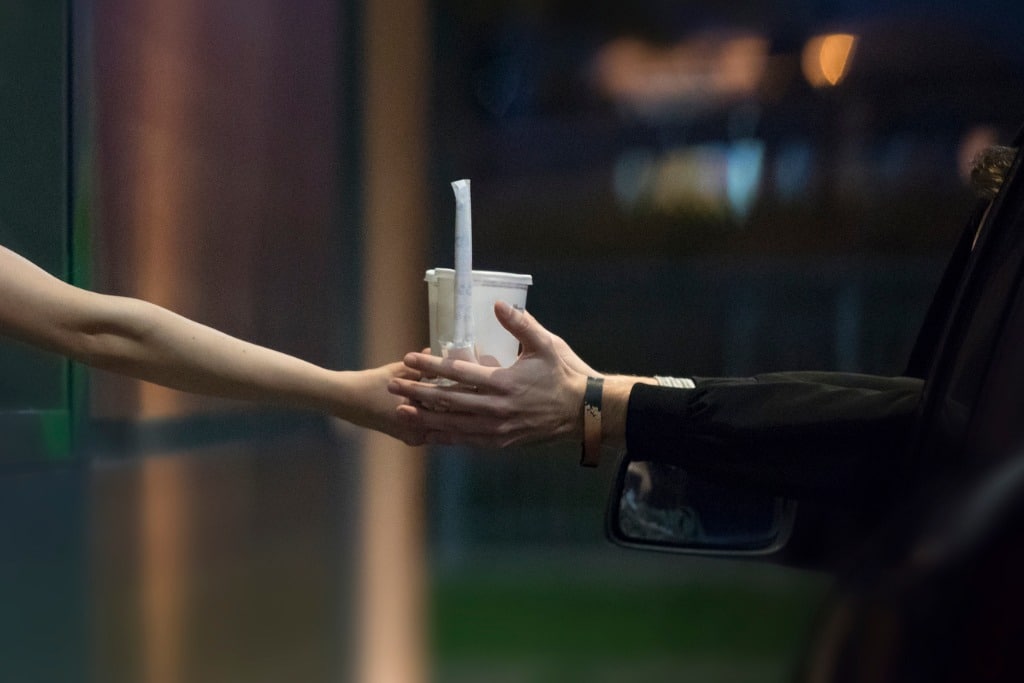 "Yup, French fries would be good right about now." These foreign words fell from my lips and before I could think about it, there I was handing the drive through lady a $20.
"Mom, this is the first time you ever took us to McDonald's!" exclaimed my younger daughter. The fries smelled so good and at least now it was confirmed, the pandemic had caused me to lose my mind.
How we express love to one another comes in so many forms. As a mother I believed providing healthy food was an expression of my love. Right now, I wear a mask everywhere I go to express love for my neighbor: the lady at the Food Lion, the man in front of me at CVS, the young kid pumping gas into his car too. My faith teaches, "Love thy neighbor;" my mask is a manifestation of that right now.
Expressions of love are usually not perfect, often misinterpreted, sometimes confusing, and things we do out of love don't always go as well as we planned.
But despite love's imperfections, I'll continue to choose love; the love I give to the world as best I can and the love I allow myself to receive when it is offered. After all, love is our only hope.
Singer songwriter John Denver's beautiful song, "Perhaps Love" has this thought:
Perhaps love is like a window
Perhaps an open door
It invites you to come closer
It wants to show you more
And even if you lose yourself
And don't know what to do
The memory of love will see you through

May the memory of God's love for us keep us strong; despite our own weariness, may we extend love to others; and, may the pandemic be over soon, lest I find myself at Kentucky Fried Chicken next.

Seeking In Home Care During Pandemic Times?
When it comes to extending love to others, it could entail ensuring a senior loved one gets the care they need – especially during the current pandemic times we find ourselves in. Consider CaregiverNC, where we open the opportunity to find a great-fit Caregiver with North Carolina's only accredited registry! Our process is safe & simple – all of our listed Caregivers are pre-screened & verified. All you have to do is select a best-fit Caregiver based on what you're seeking in care & qualifications.
Visit caregivernc.com or call our concierge directly at (910) 692-0683 today!

Faith: Love, a Pandemic and the Golden Arches
was last modified:
June 21st, 2023
by